Elevate Your Home with Durable Metal Roofing Solutions in Weslaco, TX
Welcome to Alpha Valley Roofing, your trusted partner for premium metal roofing solutions in Weslaco, TX. Our experienced team understands the significance of a sturdy and reliable roof that can withstand the Texas climate. If you're considering upgrading to a metal roof, we're here to provide expert guidance and exceptional installation services that enhance your home's protection and aesthetics.
Elevate your home's protection and value – contact us today online or at (956) 304-1403 to explore the benefits of metal roofing and embark on a roofing journey that stands the test of time.
Exploring Metal Roofing Options
What are the benefits of choosing a metal roof?
Metal roofs offer a range of advantages, including exceptional durability, longevity, energy efficiency, and low maintenance requirements. They're also fire-resistant and can withstand extreme weather conditions, making them an excellent choice for homeowners in Weslaco.
How does a metal roof affect energy efficiency?
Metal roofs reflect sunlight and prevent heat absorption, leading to reduced indoor temperatures during hot Texas summers. This inherent energy efficiency can contribute to lower cooling costs and a more comfortable living environment.
Metal Roof Installation Advice
Is a metal roof suitable for my home's architectural style?
Absolutely. Metal roofs come in a variety of styles, colors, and finishes to complement different architectural aesthetics. Our roofing experts can help you choose the perfect metal roof that enhances your home's curb appeal while providing superior protection.
What's the process of installing a metal roof?
Our installation process starts with a comprehensive assessment of your existing roof structure. We'll ensure that the roof can support the weight of the metal material. We then expertly install the metal panels, paying close attention to proper sealing and flashing to prevent leaks.
Long-Term Benefits and Considerations:
Are metal roofs noisy during rain and hailstorms?
Contrary to common misconceptions, properly installed metal roofs are not significantly noisier during rain or hailstorms than other roofing materials. Modern metal roofs are designed with insulation layers that dampen sound, ensuring a peaceful indoor environment.
How long can I expect my metal roof to last?
Metal roofs are renowned for their exceptional longevity. When installed and maintained properly, a metal roof can last 50 years or more. This extended lifespan offers long-term savings compared to traditional roofing materials that may require more frequent replacements.
Alpha Valley Roofing is dedicated to providing Weslaco homeowners with top-quality metal roofing solutions that blend durability, energy efficiency, and aesthetics. Our experienced team ensures a seamless installation process and exceptional customer service.
Elevate your home's protection and value – contact us today online or at (956) 304-1403 to explore the benefits of metal roofing and embark on a roofing journey that stands the test of time.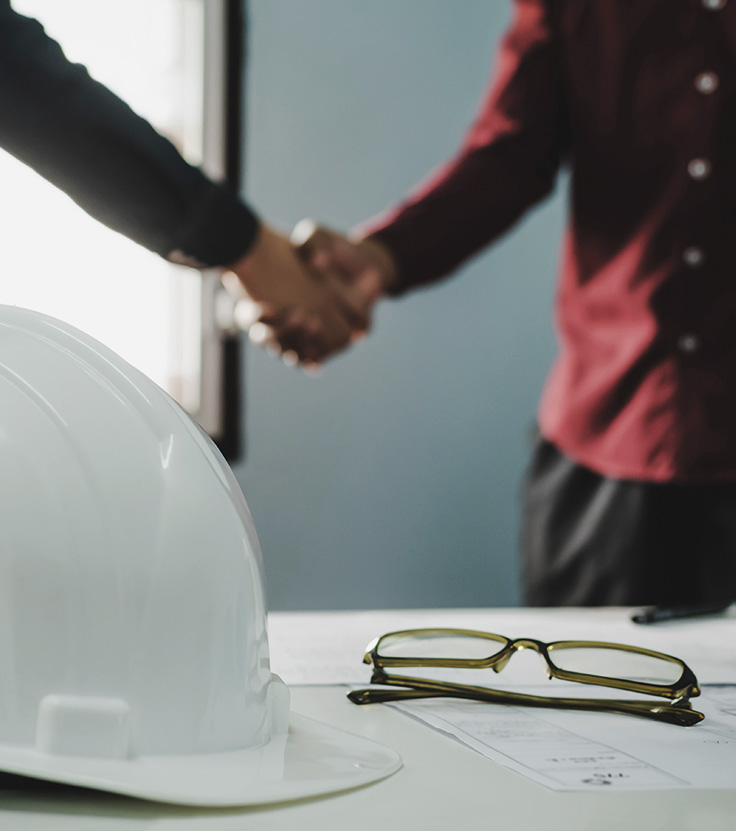 Why Choose Us?
Trusted for a Reason
Backed by a Lifetime Warranty

We want every customer to feel confident in the work we perform. That is why we offer a Lifetime Workmanship Warranty in addition to any material warranties that the manufacturer offers.

100% Free Quotes

Get started by getting in touch to schedule a consultation and free estimate with one of our general contractors. Our team of experts are equipped to handle it all.

Convenient Financing Available

Alpha Valley Roofing partners with Acorn Finance to offer financing options for residential and commercial roof repair, roof replacement and interior and exterior remodeling projects.

Owens Corning Preferred Roof Contractor

This means we have been extensively trained to professionally install their products, and that we consistently exceed expectations for dependability, workmanship, and customer service quality.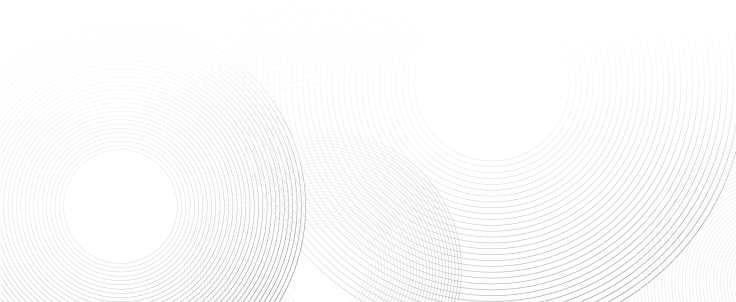 Request Your Free Estimate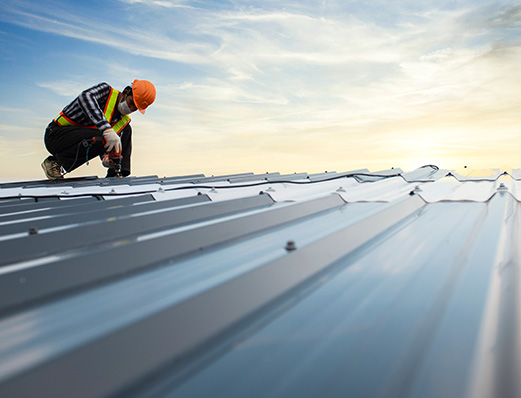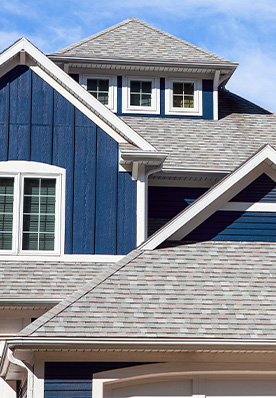 Hear From Our Happy Clients
Reviews & Testimonials
"All around a 5 out of 5 experience."

It is so hard to find honest, reliable, and fair companies but Alpha Valley Roofing is the right choice if you're in the market. My contact was Jesse and he was very knowledgeable and professional. Our roof looks beautiful and is leak free now!

- Diamar S.