Customers throughout the Rio Grande Valley have come to trust Alpha Valley Roofing for all of their roof-related needs, including both residential and commercial roofing services. We provide comprehensive roofing inspections to ensure that your roof is in optimal condition. Our team of experienced roof inspectors will thoroughly check your roof for any signs of damage, wear and tear, or other potential issues.
At Alpha Valley Roofing, we understand the importance of keeping your roof in top condition. That's why we take the time to provide comprehensive roof inspections to ensure that your roof is in optimal condition. Our team of experienced roof inspectors will provide you with a detailed report outlining their findings and recommendations, so you can rest assured that your roof is in good hands.
Call Alpha Valley Roofing at (956) 304-1403 today to schedule a roof inspection with us!
What's In a Roof Inspection?
During your roof inspection, we will conduct a comprehensive visual inspection of your roof, as well as a detailed evaluation of the roof structure and components. This means doing a complete walkaround of your roof both from the exterior and interior (if possible). During this walkaround, we will look for any signs of wear and tear, damage, or other potential concerns. Thanks to our years of experience and highly trained eyes, we're able to spot signs of trouble that the average person would easily overlook, and that allows us to point out and address these issues before they become major emergencies.
Our roof inspections can discover all of the following:
Signs of wear and tear
Damage to the roof structure
Loose or missing shingles, tiles, or other materials
Improperly installed flashing
Leaks in the roof's membrane
Exposed nails & screws from incorrect installation
Visible damage to insulation & ventilation systems
Obstructions that block proper drainage & airflow
Once the inspection is complete, our roof inspectors will provide a detailed report outlining their findings and recommendations. This report will include your inspector's professional recommendations for any repairs or maintenance that may be needed, as well as any potential safety hazards or other concerns. From there, we can work with you to schedule repairs if you would like them taken care of right away or we can help you outline a plan to take care of any developing problems in the future.
Roof Inspections for Real Estate Professionals
Are you a real estate professional looking to get an honest and professional assessment of the roof over a property? Make sure your clients have the knowledge they need for a fair, fast, and straightforward sale with a comprehensive roof inspection designed for real estate professionals! The roof is arguably the single most important part of any property, and you want to make sure that any important information is readily available to all parties. We'll provide a detailed and thorough report that outlines a property's needs and helps everyone involved get a clearer picture of exactly what a property has to offer.
If you need a roof inspection in Weslaco, TX, contact Alpha Valley Roofing today. We look forward to helping you keep your roof in top condition.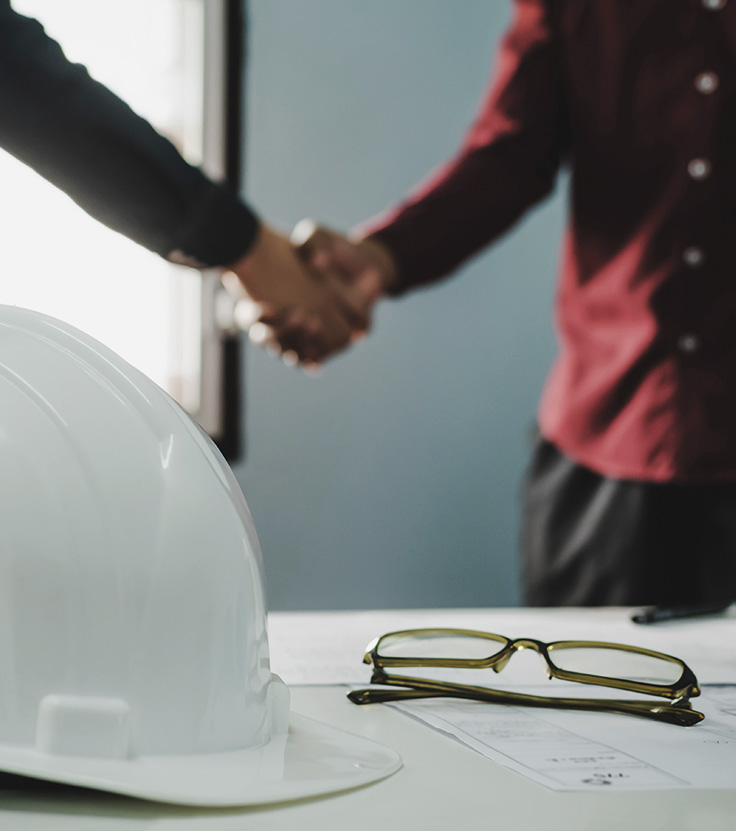 Why Choose Us?
Trusted for a Reason
Backed by a Lifetime Warranty

We want every customer to feel confident in the work we perform. That is why we offer a Lifetime Workmanship Warranty in addition to any material warranties that the manufacturer offers.

100% Free Quotes

Get started by getting in touch to schedule a consultation and free estimate with one of our general contractors. Our team of experts are equipped to handle it all.

Convenient Financing Available

Alpha Valley Roofing partners with Acorn Finance to offer financing options for residential and commercial roof repair, roof replacement and interior and exterior remodeling projects.

Owens Corning Preferred Roof Contractor

This means we have been extensively trained to professionally install their products, and that we consistently exceed expectations for dependability, workmanship, and customer service quality.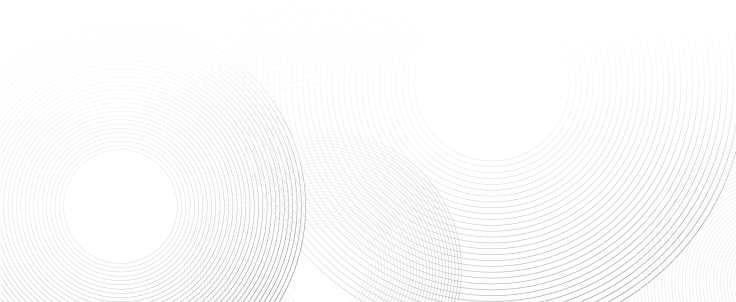 Request Your Free Estimate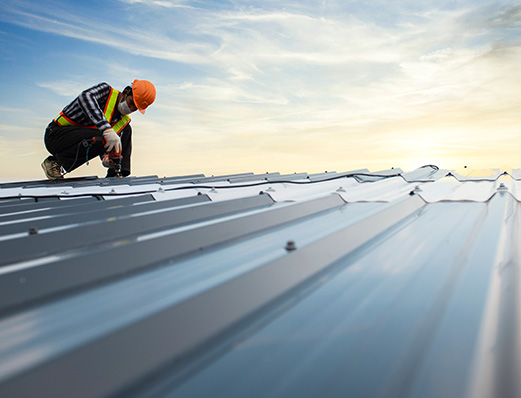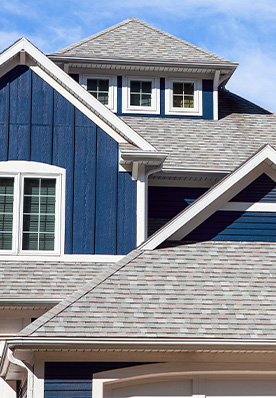 Hear From Our Happy Clients
Reviews & Testimonials
"All around a 5 out of 5 experience."

It is so hard to find honest, reliable, and fair companies but Alpha Valley Roofing is the right choice if you're in the market. My contact was Jesse and he was very knowledgeable and professional. Our roof looks beautiful and is leak free now!

- Diamar S.