Owens Corning Preferred Contractor
Roof Replacement & Repair
For professional roof repair and roof replacement services using high-quality roofing materials, contact the roofing team at Alpha Valley Roofing. We offer expert roofing services throughout the Upper and Lower Rio Grande Valley, and we are an Owens Corning Preferred Contractor.
Why Being a Preferred Contractor Matters
Being recognized as a Preferred Contractor by Owens Corning is an important designation and is the reason many of our customers choose us for roof replacement. First, being a Preferred Contractor means that Alpha Valley Roofing has all of the licensing and insurance coverages that the state and local agencies in Texas require. Our license and insurance protect us and they protect you, the consumer, in the event of an accident on the worksite.
Second, being a Preferred Contractor means that our roofing team completed special training to maintain the specific skills required to expertly install Owens Corning roofing products. It also means that we meet their highest standards for dependability, workmanship and customer service.
3 Reasons to Hire an Owens Corning Preferred Contractor
1. Protection
Roofers with Preferred Contractor status must have all of the licensing and insurance coverages the state requires.
2. Expert Installation
Roofers must participate in specialized training and pass special skills tests for installing Owens Corning roofing products.
3. Better Warranties
Preferred Contractors can offer customers more and better warranty options on Owens Corning roofing systems.
Owens Corning Asphalt Shingle Designs
One of the many reasons we offer Owens Corning brand asphalt shingles is the wide variety of design options included in the product line. Some of the many style options available include:
Bright, bold colors
Three-tab shingles
Architectural shingles
Non-dimensional three-tab shingles
Natural slate-like shingles
Contact us for a complete list of all our Owens Corning roofing products.
Contact Us to Learn More About Owens Corning Roofing
If you have a residential or commercial roof replacement project, and you would like to learn more about Owens Corning roofing materials, call us at 956-304-1403 or complete our online form. Someone from our team will reach out to you right away to answer your questions or to schedule an appointment.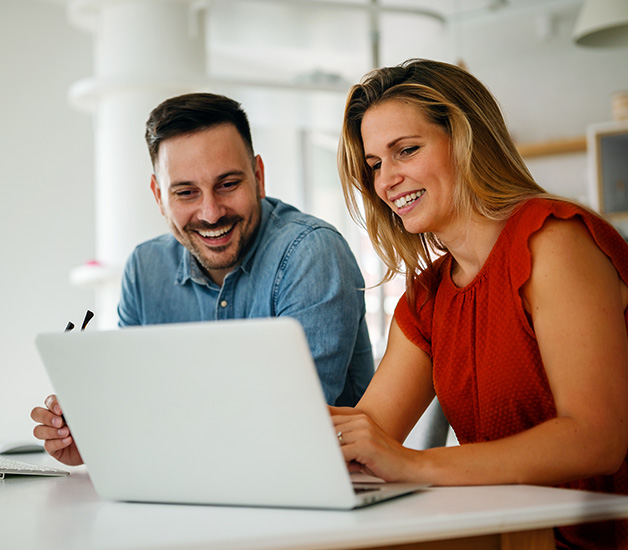 Why Alpha Valley Roofing?
Backed by a Lifetime Warranty

We want every customer to feel confident in the work we perform. That is why we offer a Lifetime Workmanship Warranty in addition to any material warranties that the manufacturer offers.

100% Free Quotes

Get started by getting in touch to schedule a consultation and free estimate with one of our general contractors. Our team of experts are equipped to handle it all.

Convenient Financing Available

Alpha Valley Roofing partners with Acorn Finance to offer financing options for residential and commercial roof repair, roof replacement and interior and exterior remodeling projects.

Owens Corning Preferred Roof Contractor

This means we have been extensively trained to professionally install their products, and that we consistently exceed expectations for dependability, workmanship, and customer service quality.